Refractory Repair & Replacement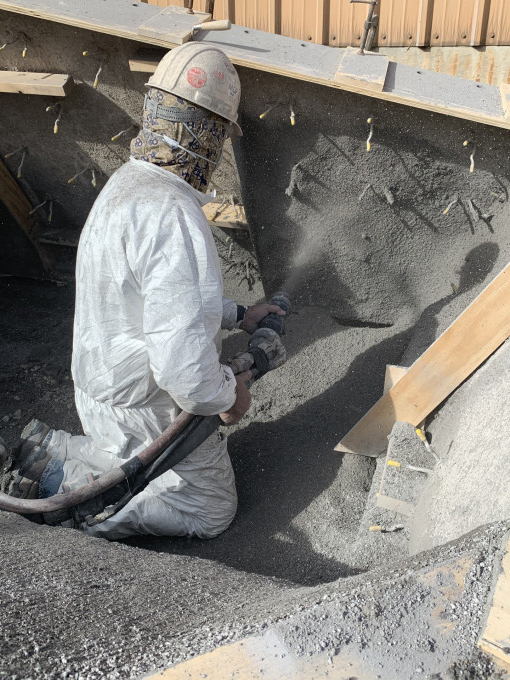 Since 1986 our team of Engineers and craftsmen have worked throughout the United States on refractory repairs and replacement. With our experienced crew we can serve maintenance needs as well as full refractory tear outs. While covering the entire Southeast we can be with our customers in no time. Our 30,000 SQFT warehouse located in Conway, South Carolina stocks castables, gun mixes, plastics, mortar, firebrick, and ceramic fiber. Carolina Refractories seeks to minimize downtime and provide the best quality job to keep costs low for our customers. We cover all refractory repairs and specialize in the following industries:
REFRACTORY INSTALLATION
As a major refractory manufacturer in the Southeast, Carolina Refractories has supplied material to many new refractory installations throughout the United States. As a result, we have worked with numerous companies to provide the correct refractory installation to suit their needs. Carolina Refractories has the experience to provide all refractory needs including work in the following areas, gunite, castable, brick work, plastic, and ceramic fiber. The most important aspects for a new installation are planning, safety, efficiency, and an experienced crew. We have the equipment and personnel available to serve new construction and regular maintenance during shutdowns. Our refractory specialists will help you chose the optimal refractories for any specific application whether it is large or small and will guarantee customer satisfaction.
CUSTOM SHOP SERVICES
Custom shop services offered include metal fabrication, fabrication and lining of ductwork, custom molds, and production of special shapes such as spout plugs, fabrication of custom gaskets and all other custom refractory needs. Our precast shapes reduce customer downtime and provide consistent, high quality replacement parts. Experienced shop craftsmen and extensive shop equipment allow us to create prefabricated forming when appropriate, reducing downtime and increasing quality of castable installation.